Nieuws
Praktisch gezien is het geven van online onderwijs goed te doen, maar is het een wenselijke vorm?
We kúnnen waarschijnlijk kwalitatief goed online onderwijs leveren vanaf september, maar wíllen we het ook? Marij Swinkels schreef een blog op Dub.
"De transitie naar online was vooral een kwestie van snel schakelen om achterstand te voorkomen, met de hoop dat we snel weer terug zouden kunnen naar 'normaal'. Vooralsnog zitten we met het vooruitzicht dat veel van ons onderwijs na de zomer ook nog grotendeels online zal plaatsvinden. Dat vraagt van docenten om ons over die grotere pedagogische vragen te buigen, iets waar onder andere ook UU-docent Bjorn Wansink ons toe opriep."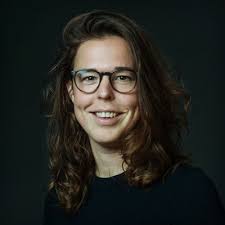 Lees de hele blog: Schaken op het digitale onderwijsbord
---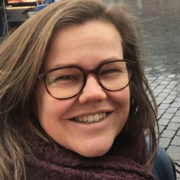 28 May 2020
---
If you want to comment, please login on the left side of the page with your UU account..
Gerelateerd