News
Thank you Leonie and introduction Femke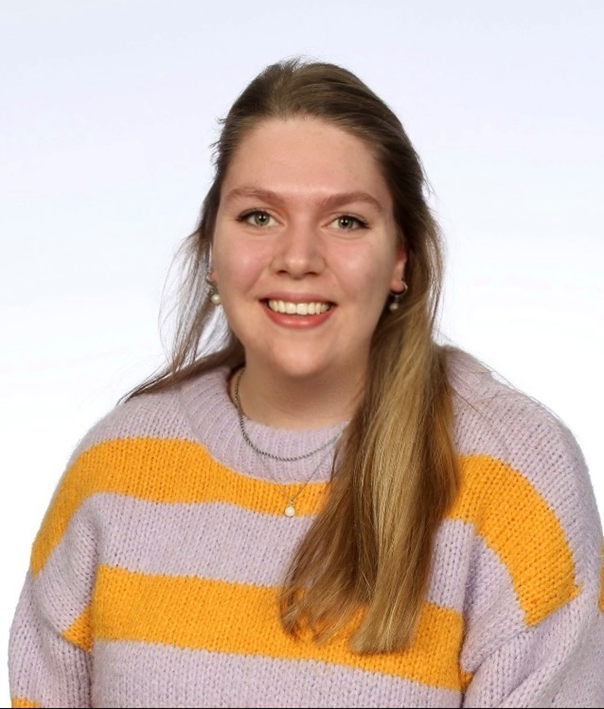 As of February, I, Femke van de Glind, will strengthen TAUU as project leader. I follow up Leonie Kroes-Wichers. Fortunately, Leonie will stay close by, as of April, she will start working as a work coach and trainer at HR Expertises. She will coach colleagues whose temporary contract is about to expire in finding new work solutions within or outside the university. In addition, she will give workshops in this context.
I would like to thank Leonie for all her work for and within the TAUU. Leonie has set up and carried out many projects over the past years. For example, she has walked miles with teachers in the blog Coffee To Go and approached and spoken to other inspiring teachers concerning the podcast Ik Vertrek. She has done a lot to make TAUU visible within the university and has always had the experiences of teachers as her number one priority.
I (Femke) will also briefly introduce myself. Some may already know me from the research internship I did at TAUU for my bachelor thesis. This was about the experiences of young UU academics with Recognition and Rewards. Together with the TAUU, I organised an inspiring meeting about this during the 'Strengthen-Your-Education-Week' (now 'Teaching and Learning Inspiration Days'). In February, I completed my bachelor at the Utrecht School of Governance and I have just returned from six months studying at the University of Oslo.
I am really looking forward to working for the TAUU again after my internship in which I got acquainted with the TAUU. I hope to be able to expand and strengthen the teacher community, to stimulate knowledge sharing among teachers and to bring this to wider attention within the UU, so that education can become better and more inspiring and that the voice of teachers is increasingly being heard.
---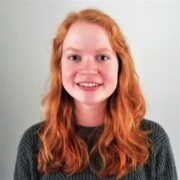 14 March 2023
---
If you want to comment, please login on the left side of the page with your UU account..