News
Have you experienced start-up problems this year? Share it with us!
As the TAUU council, we found that we were running into some problems regarding our teaching at the start of this academic year, such as unstable internet connection or inconvenient lecture rooms. We would like to collect some information on what problems you as our fellow lecturers have encountered at the start of this academic year.
The survey is made up of 7 short questions and will take about 5 minutes to answer. We would greatly appreciate it if you could take the time to fill it out!
---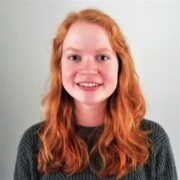 5 December 2022
---
If you want to comment, please login on the left side of the page with your UU account..